Custom Built Computers
Sometimes one size doesn't fit all. Sometimes you want a machine that fits your needs. We are who you call when you're ready for sometimes.
Custom
Computer Solutions
Have you ever heard the phrase "you're paying for the name" used? That's just as true when it comes to computers. HP, Dell, Lenovo, and all the other companies that produce on a mass scale do an OK job with supplying users with cookie cutter machines to fit the majority of basic computing needs. But what if you're a gamer and want a system that will get better frame rates and get those amazing graphics? What if you're a video editor who wants to be able to render your files without waiting for hours and hours? What if you're a photographer who wants to be able to quickly move your files between programs without the long loading times? Maybe you're just someone who wants to stop dealing with mediocre systems  and finally have a computer that can handle anything you throw at it. If that's you, it's time we talk. 
Let us sit down with you and map out exactly what your needs are, and specifically craft a system for you that fits what YOU want and need as an individual. There is no compromise on quality. We only use the best mainstream components for your build. We include you in every step along the way, all the way down to the case that your computer is built into. 
Call us today for more information on getting your custom build started, or swing by and see what custom machines we have built.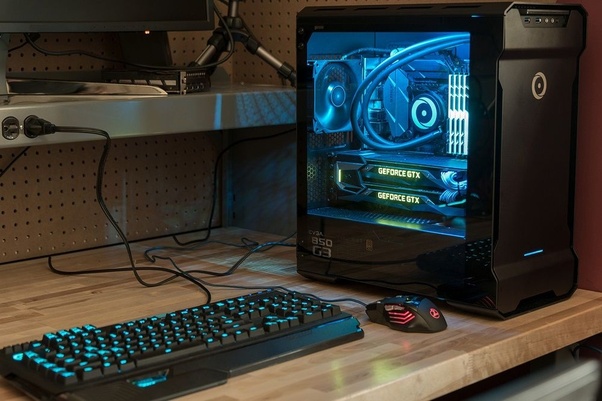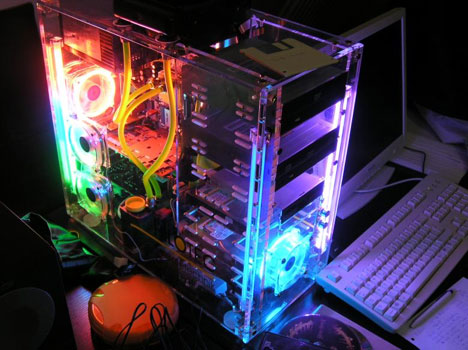 *Images are examples of custom built machines. 
Personal Service
Our customers are not just a work order to us. We are neighbors, friends, and we want you to feel like you're a part of our family.
Competitive Pricing
We offer you the lowest prices possible and we will beat any other company's price within 25 miles. 
Quick Service
We understand your technology is important. We will work hard to have it back to you within 1 to 2 days and in some cases the same day. 
Frequently Asked
Questions
Here's a few of the most asked questions we get from customers.
Are custom computers expensive?
The best thing about having a custom computer built for you is that you can always get more performance for less money. Remember, with a custom build you are not paying for the name brand. You are paying for performance parts to fit your needs. 
We think you will be very surprised at just how affordable getting a custom built computer can be and even more surprised about how much happier you will be sitting in front of it.
How much do I have to pay up front for a custom machine?
For custom builds, we require a 50% payment up front and the remaining 50% is due upon completion. Please note that once we have started the build, the 50% downpayment is non-refundable.
Do you guarantee your work on custom computers?
Can you custom build an Apple / Mac computer?
The short answer is no. Mac's are amazing machines and sometimes can be upgraded to increase performance. Apple has a very closed system and limits modifications by placing restrictions on its integrated hardware and software. 
Mac's are not meant to be gaming machines but their higher-end models work well for video editing, etc. 
In addition, you can build a PC with much higher performance than a Mac for a fraction of the cost. 
Is there a refund policy for a custom machine?
No. All custom built machines that are tailored to your specific needs are non-refundable. However, we are happy to assist with any issues you may be having should they present themselves. Please make sure you want an amazing gaming computer before we build it. 🙂  
Location
152 North Main St.
Marshall, NC 28753
Located next to the driver's license office.
Email
hello@madcocomputercompany.com